Welcome to the website of Clean Energy Processes (CEP) Bachelor's (B.Sc.) and Master's (M.Sc.) degree programmes. CEP focuses on sustainable production, distribution and utilisation of renewable energy for chemical industry, reflecting on changes to chemical processes. 
At a glance

Language: T

he B.Sc. and M.Sc. programmes

are both

fully taught in English 

Regular period of study

:

B

.Sc. 

6 semester

s

 

M

.Sc.

 4 semester

s

 

Fees:

 

no tuition fees

(why are there no tuition fees in Germany? Find out!)

 

semester fees of 

approx.

67

.00 EURO for all students (find out more about the living costs at FAU Website)

Both our B.Sc. and M.Sc. programmes are accredited degree courses.

As a graduate of CEP, you will be able to
address and work on

a

nswer

s

 for

 current and future questions about 

production and use of energy and energy systems in chemical industry

 

a

ssess and incorporate socio

–

economic

, ecological

 

and legal factors

 
Comprehensive information on the B.Sc. and M.Sc. programme can be found in the CEP programme flyer.
FAU supports its commitment to making a positive impact in environmental sustainability and climate protection by its Green Office which is run by both students and FAU staff.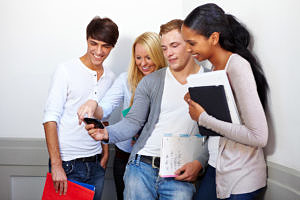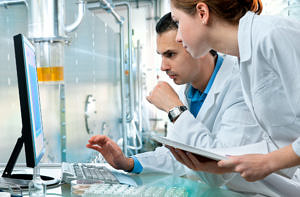 You have further questions? You can contact us via: study-cep@fau.de
Department of Chemical and Biological Engineering