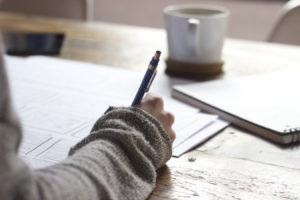 On this website you can find information on the semester fee, possible scholarships and educational grants.
In Germany there are no tuition fees.
However, the living cost and other cost incurred for living and studying has to be taken into account. In addition to general fixed expenses such as living costs for food, housing and daily life, international students will also have additional costs for travel, visa applications and translations and so on.
Please see the FAU website on the average cost for living and studying at FAU.  They give you a good overview on the neccessary means to study at FAU.
You can check out the YouTube-video on how to get a scholarship in Germany by FAU students.
Below you can find a list of means for financing your studies and different scholarships that you can apply for: